A festive is usually held in pesantren at the end of the school year (akhirus sanah). This celebration is commonly referred to as haflatul imtihan. Haflatul imtihan is the moment most awaited by the santri because, in addition to the festival, which is often served lively, the graduation determination of the santri comes out.
Initially, the haflatul imtihan event was packaged and aimed at celebrating the graduation of santri and the end of the school year, commemorating the founders of the pesantren, alums gatherings, and gatherings between santri, guardians of santri, Kiai, community leaders, and the public. Therefore, the festive packaging was framed as attractively as possible; no doubt the santri was looking forward to the moment.
Advertisements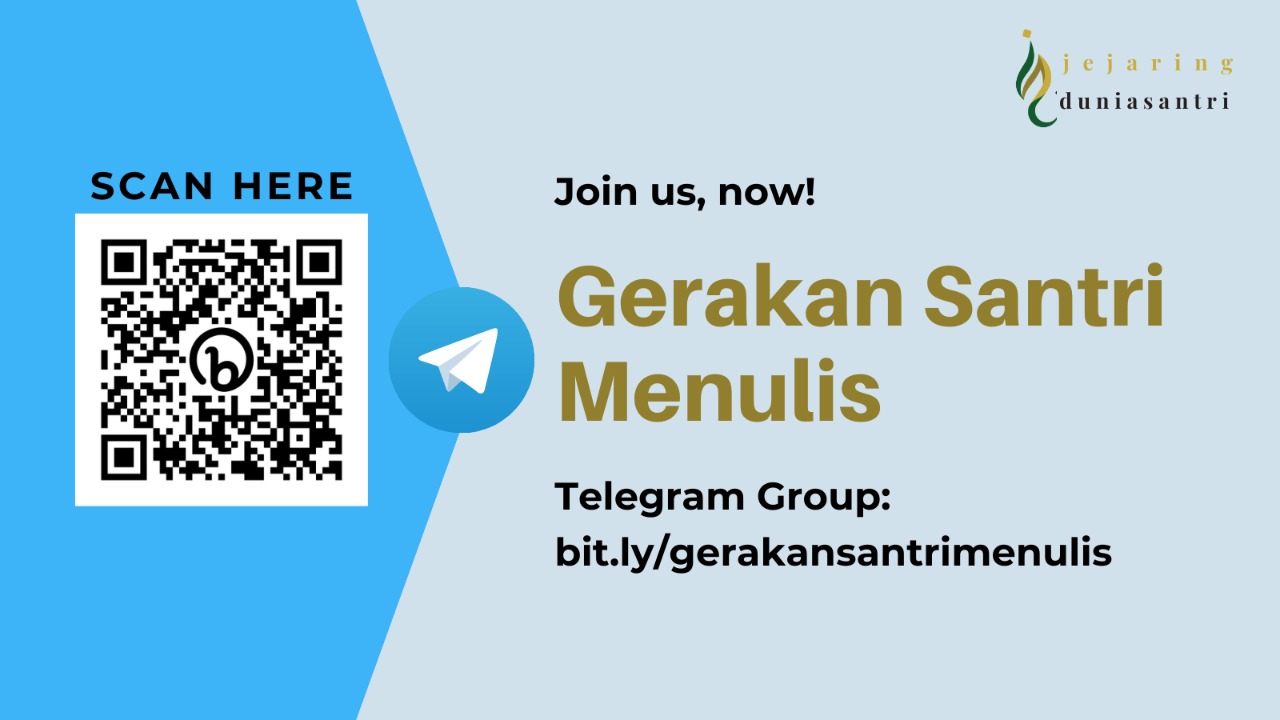 One week before the event or even more than that, competitions are held as entertainment. Starting from the smell of sports, arts, culture, academics, and others, with the themes of Islamic boarding school, Indonesians, and Islam. This has proven to be effective in making memorized packaging much more attractive than just a ceremonial event that tends to be monotonous.
Not only that, but art performances also contribute as performers. In my village and its surroundings, it's expected that the pesantren holding a haflatul imtihan have a carnival, costume parade, fragmentation, or at least a torch parade to complement the atmosphere. This also attracts the attention of the surrounding community to participate in revitalizing the haflatul imtihan that will be held. In addition, kindergarten (TK) children's dance performances also interest the community's hearts.
However, far from being roasted, recently, haflatul imtihan has not been appropriately placed. Existence—some—even out of the original rail. The packaging shown also tends to violate the noble values ​​of Islamic boarding schools. A contradiction is even considered a natural thing or commonplace in certain societies.