When we hear the name KH Hasyim Asy'ari, what comes to our mind? Most people will remember KH Hasyim Asyari as one of the founders of Nahdlatul Ulama (NU), Indonesia's largest Islamic mass organization. Especially NU residents know KH Hasyim Asy'ari as well as the first Chairman of NU. However, who would have thought that KH Hasyim Asy'ari was Rais Akbar (now known as Rais Aam), not the Chairman. So who is the first Chairman of NU?
Biography of Hasan Gipo
Advertisements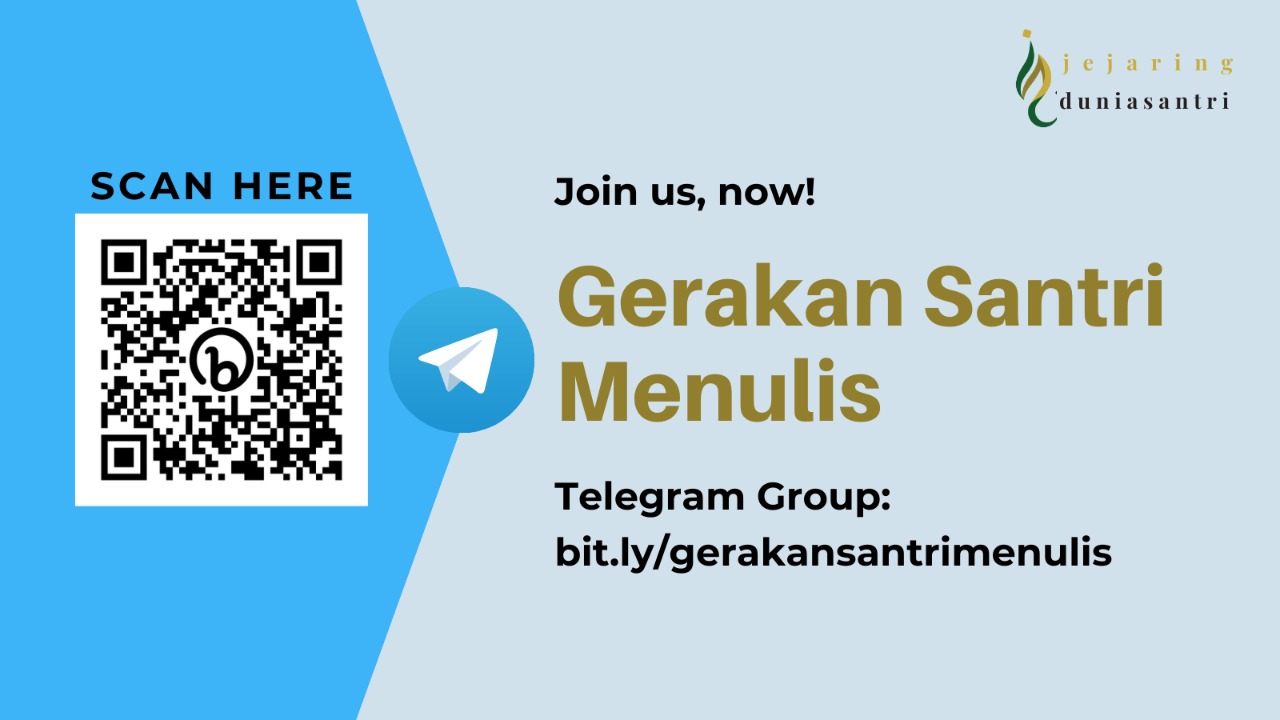 He is Hasan Basri. However, he is more familiar with Hasan Gipo's nickname. The word Gipo is taken from his extended family, who come from the Gipo clan. The surname Gipo is an abbreviation of Sagipodin from the Arabic's saqifuddin. Saqaf means protector and al-dien (religion). The village where the Gipo clan resides is known as Gang Gipo. This family has a family grave called the Gipo Tomb in the Ampel Mosque complex.
Hasan Gipo was born in Sawahan Village (which is now Jalan Kalimas Udik), precisely on Jalan Ampel Masjid in 1869. He is the fifth lineage descendant of the Gipo Dynasty. His father was H Marzuki, his grandfather was H Alwi, and his great-grandfather was H Turmudzi. In addition, Hasan Gipo still has a family relationship with KH Mas Mansyur (Muhammadiyah) because KH Mas Mansyur is a descendant of Abdul Lathif Gipo, who belongs to the Gipo clan.
He was born into a reasonably well-off family. Because of that, he also managed to get a Dutch-style education, which was only for the upper-class economic community then. However, Hasan Gipo did not leave his pesantren education; even he was ingrained in his santri's heart.