Speaking of the figure of this one scholar, of course, we will remember a great scholar who earned the nickname Hujjatul Islam; He is Imam Al-Ghazali but what we will discuss on this occasion is Al Ghazali in the Nusantara version. We will talk about the figure of a cleric known as the Nusantara 's Al-Ghazalinya; He is KH. Ihsan Jampes, a cleric born in Kediri, East Java.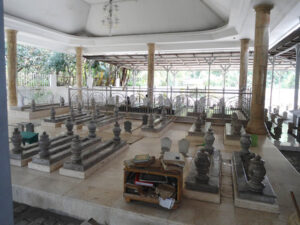 The name KH. Ihsan Jampes or Sheikh Ihsan Jampes is very well known to foreign countries. His popularity has made his homeland smell good. This extraordinary wisdom and breadth of knowledge earned him the nickname Al-Ghazali Ash Shaghir or young Ghazali from Middle Eastern scholars. This noble nickname, of course, did not come suddenly, but thanks to his wisdom and perseverance in writing a book entitled Shirajul Thalibin. This book contains a commentary or syarah from the book Minhajul Abidin by Imam Al-Ghazali. The book has become a reference in Pesantrens and has become a subject at Al-Azhar University. Isn't it amazing?
Advertisements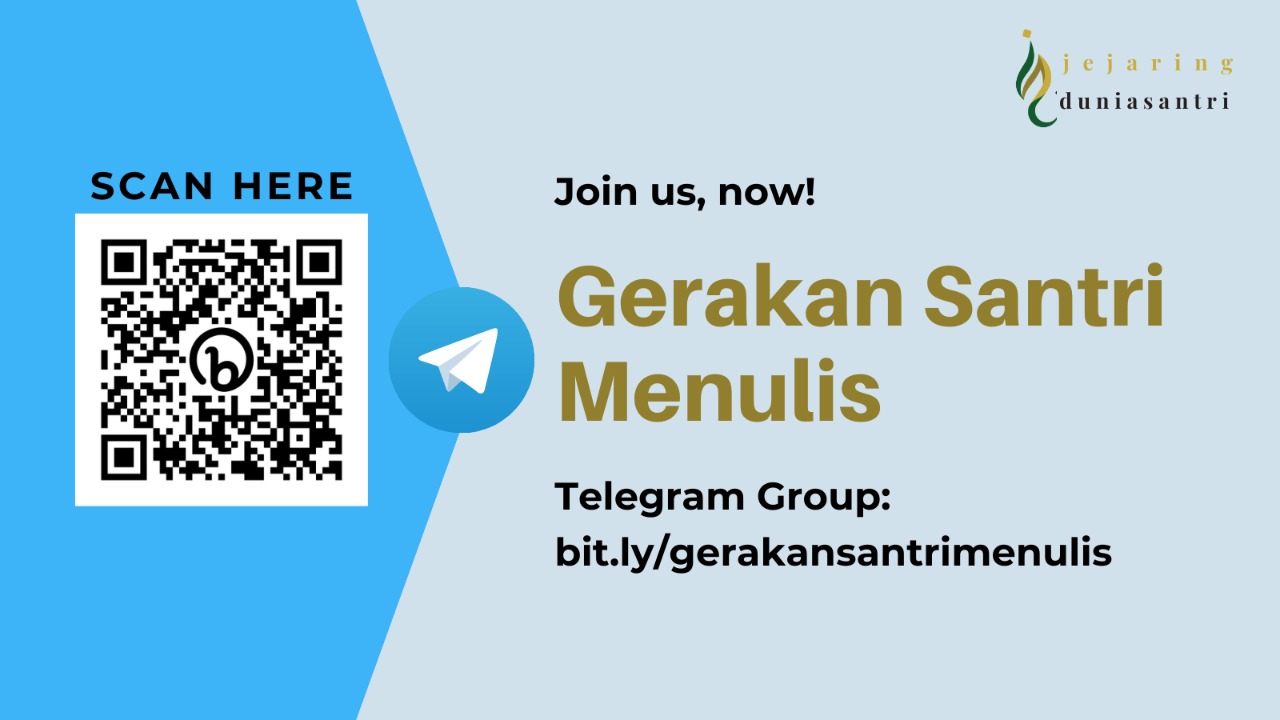 KH. Ihsan Jampes was born in a small village, namely Jampes Hamlet, Gampengrejo, Kediri, East Java. He was born in 1901 to KH. Muhammad Dahlan, a great scholar in Kediri with Nyai Artimah, daughter of KH.Ahmad Shalih Banjar Melati. From his father's ancestors, Sheikh Ihsan Jampes, he is still a descendant of Sunan Gunung Jati.